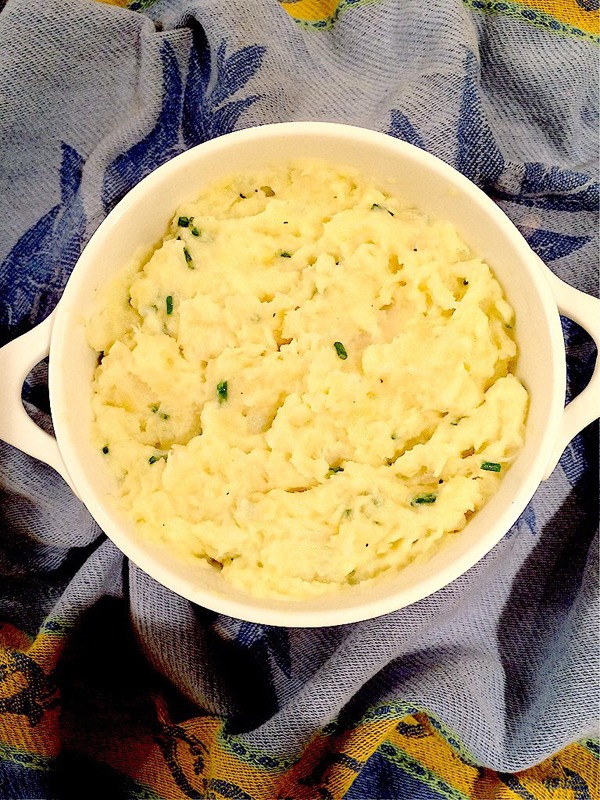 INGREDIENTS:
1 1/4 lbs parsnips, peeled and chopped into even chunks
3 TBS butter
1/4 cup heavy cream
1/4 cup whole milk
1/4 cup freshly grated parmesan
2 TBS chives, finely chopped
Salt and pepper
DIRECTIONS:
1. Bring a medium pot of water to a rolling boil. Toss in the chopped parsnips and boil for 10 minutes (or until a skewer can easily pierce the parsnips). Drain in a colander and return to the pot.
2. Using a potato masher, break up the parsnips. Add the heavy cream, milk and butter. Continue to mash until the parsnips come to the consistency of chunky mashed potatoes. To make softer parsnips, add more milk.
3. Mix in Parmesan and chives. Add salt and pepper to taste.
ABOUT KATE UNCORKED: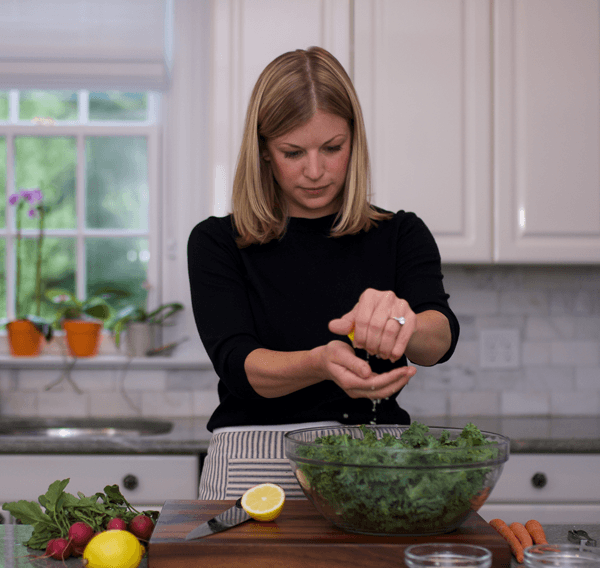 Kate Stephenson is a a personal chef  who lives and cooks in the Richmond, VA area and enjoys soaking up the city's culinary culture. Kate specializes in seasonal, farm-to-table style fare and uses the highest quality ingredients to create elegant, balanced and simple meals.
Kate created Kate Uncorked as a blog to document the 12-week intensive program at Ballymaloe, a world renowned farm-to-table-focused cooking school located on an organic farm in Cork, Ireland, that she attended. When she returned to The States, she received requests to cook food for mothers with newborn babies and realized there is a need for freshly prepared foods and personal chef services in the Richmond area. Now, Kate Uncorked serves as a place for people to learn about Kate, read healthy recipes and engage Kate to cook them healthy, delicious dishes.
Kate also enjoy hot yoga, sprinkled donuts, fancy coffee, dinner parties, elaborate cheese boards and drinking wine with her husband.
To learn more about Kate Stephenson, visit KateUncorked.com.