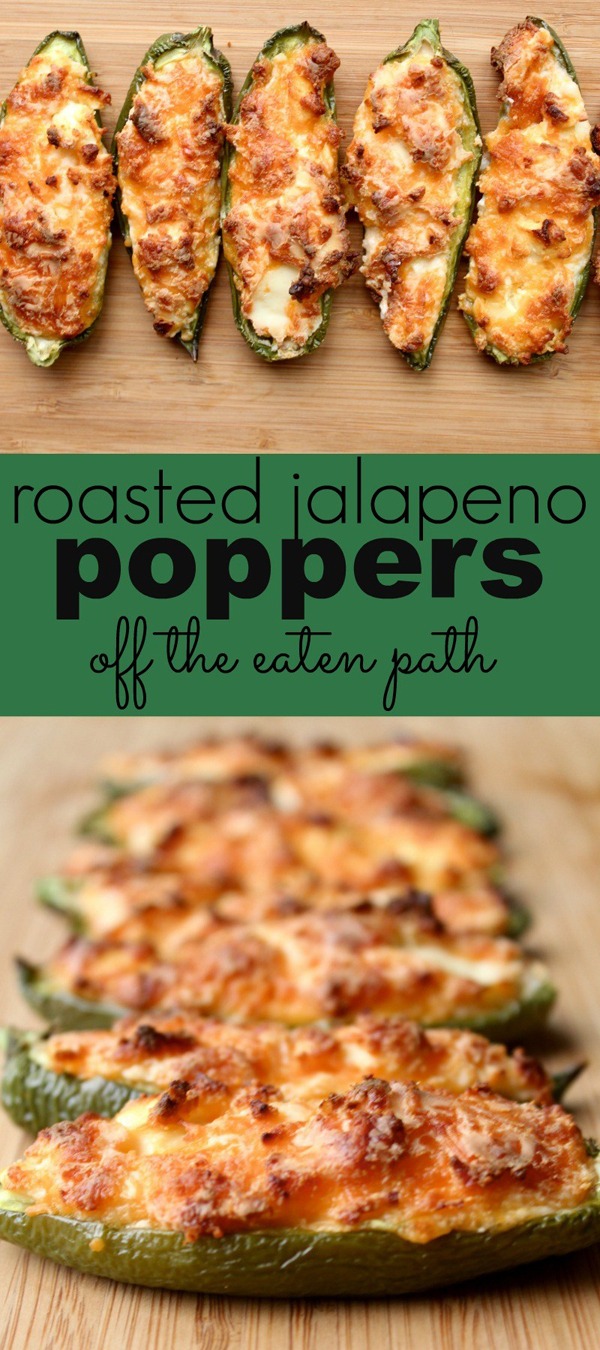 INGREDIENTS
12 large jalapeno peppers
2 ounces feta cheese
4 ounces cream cheese, at room temperature
4 ounces shredded sharp cheddar cheese
A small handful fresh cilantro, finely chopped
A teaspoon or so of onion powder
DIRECTIONS:
Preheat the oven to 425 degrees F.
Cut the peppers in half and scoop out the seeds and other insides. If the peppers don't lay flat on a baking sheet, slice a little off of the bottom.
Mash the feta, cream cheese, shredded cheese, cilantro and onion powder together and stuff the peppers with the mixture.
Roast for 15 to 20 minutes, or until the peppers are tender and the cheese is brown at the edges and bubbly.
About Off The Eaten Path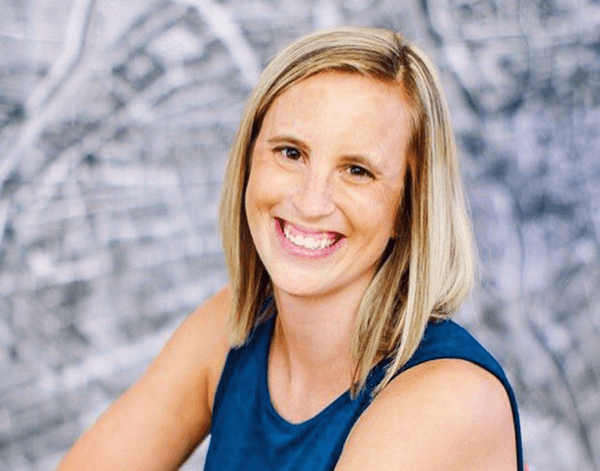 Off the Eaten Path is a blog with a healthy mix of food, travel, adventures and more. At Off the Eaten Path, you'll find recipes, travel guides and so much more, including eating and drinking around Charlotte, N.C. Chrissie, the blog's founder, is a public defender by day and blogger by night. She is also a freelance writer for 
Creative Loafing Charlotte
, 
Charlotte Agenda
, and the 
Charlotte Regional Visitor's Authority
. Read more at
offtheeatenpathblog.com